KUSTOM VEHICLE & COMMERCIAL SIGNAGE SPECIALISTS
From Vehicle, Billboards, Commercial Signage to Logo Designs, Business Cards our creative energy is instilled into every design we produce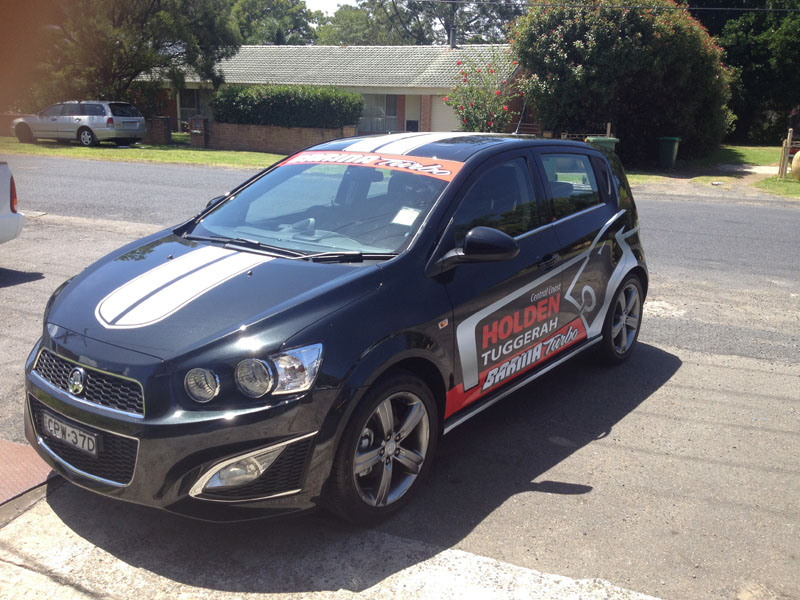 Cars Utes & Vans
We specialise in high quality , high impact custom vehicle signage that will make your vehicle stand out above the rest.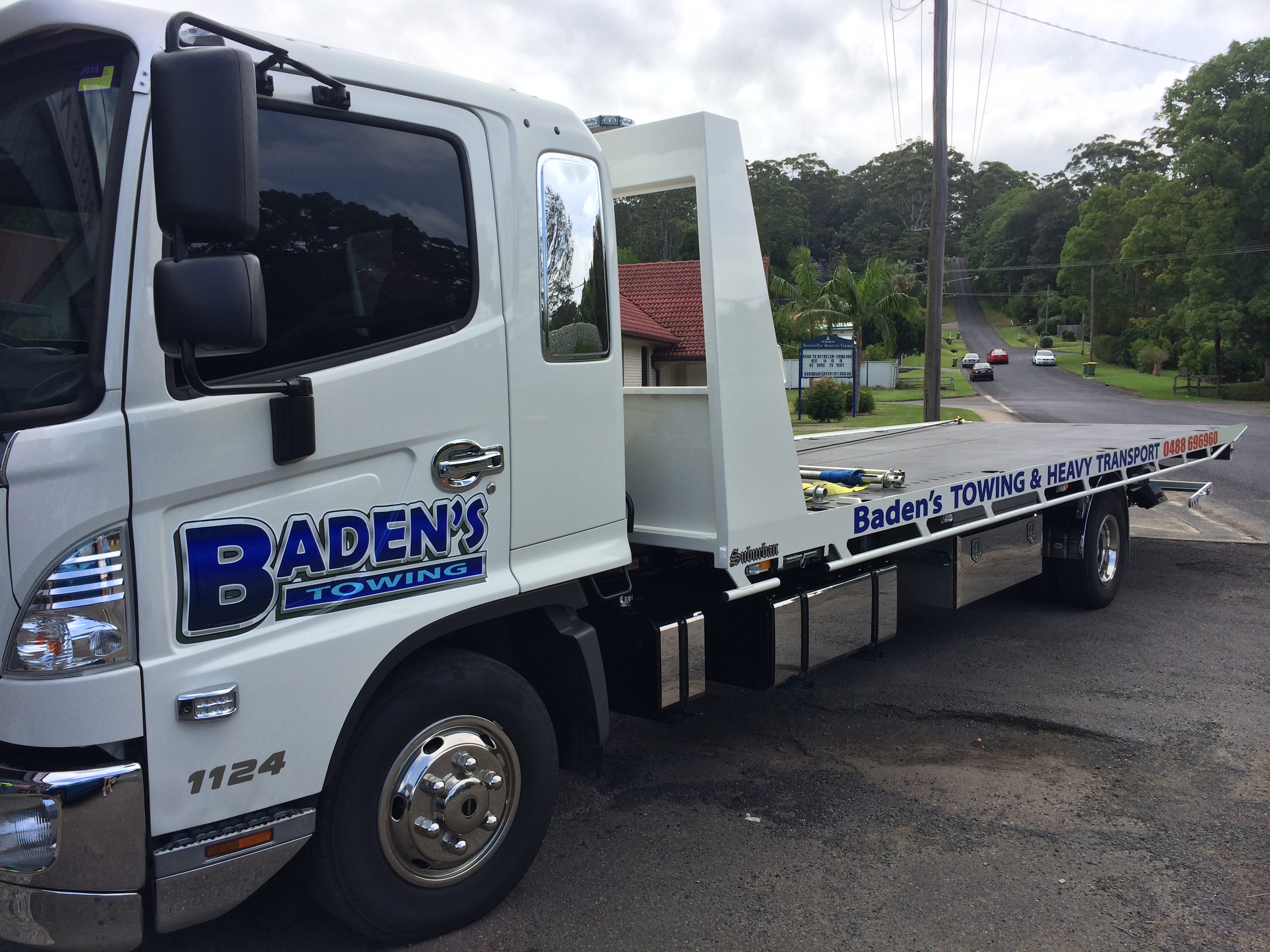 Trucks & Cranes
Trucks , cranes and heavy earthmoving equipment has always been one of the types of of jobs we are renowned for.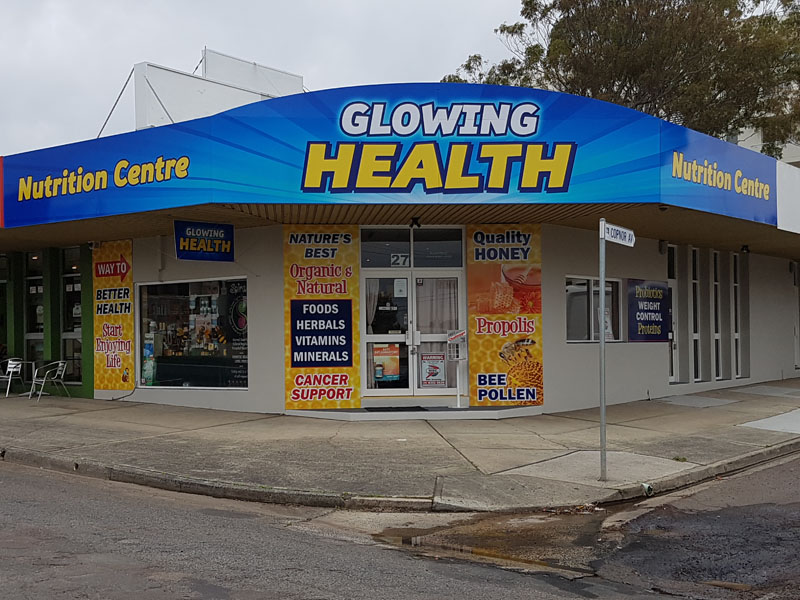 Commercial Signage
Eye catching commercial signage for your building using materials to suit your requirements.
Our Creations
Just some of our recent creations, please have a look at our galleries for more inspiration.